Easy Natural Weight workshop
Trying to Fix An Inside Problem with an Outside Solution
Are you sick of seeing diets and exercise programs that you KNOW will not work for the long term?  Don't want to take pills, and are completely over it.
What if there was actually a way to get your body to go back to its natural state PERMANENTLY!
Be free of diets and exercise forever
Look amazing in your clothes that you pull straight off the rack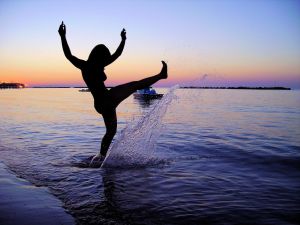 Easy Natural Weight is a three day workshop where you will learn:
ü  How you arrived at the size you are – the REAL reason (you are not big boned)
ü  Why no amount of exercise or dieting will ever be a satisfactory long-term solution
ü  Which thoughts and activities are causing you to gain weight
ü  How you can cause your body to let go of the weight so you can enjoy peace of mind
FOREVER
Enjoy the kind of body that turns men's heads and make women green with envy
Easy Natural Weight will soon be in a city near you.  Please contact us to prioritize your city Info@EasyNaturalWeight.com.  
We look forward to seeing you arrive at your natural weight.  Easy!